I haven't done any wedding updates in a while. Well, that's also because I haven't been running any major wedding errands for a while. There's so much to do and our wedding is only a little more than six months away (!) so I thought I should get back into planning mode now.
There's the significant stuff like the writing of our vows and the guest list, and there's also the fun stuff like the candy bar and photo booth. I think it's amazing how many aspects of a wedding you can actually customise and how you can still have it really generic (for lack of a better word) if it suits you better. There is so much planning and detail to it, you'll never truly appreciate until you're preparing for your own wedding.
Take the photo booth, for example. There are so many ways to do it – you could engage a vendor and go with their standard prop set; you could pay a bit more to get them to purchase props that fit your theme; or you could make your own props. There's the backdrop to think about and also the various outputs – regular print outs, polaroids? What about the colour scheme and style – modern, vintage? See what I mean?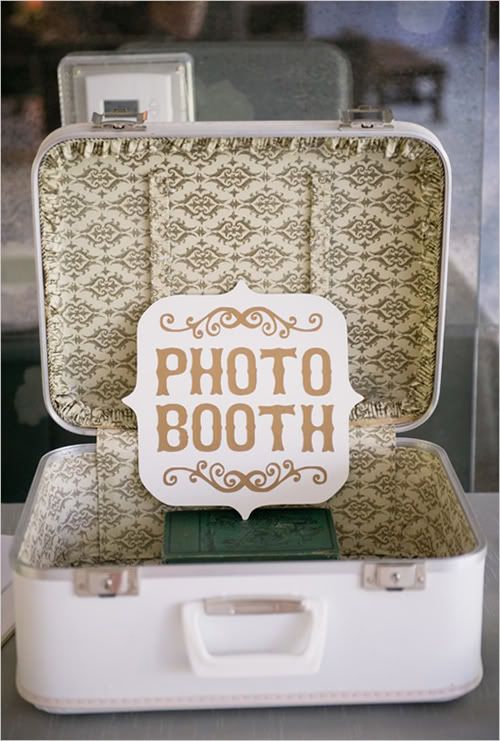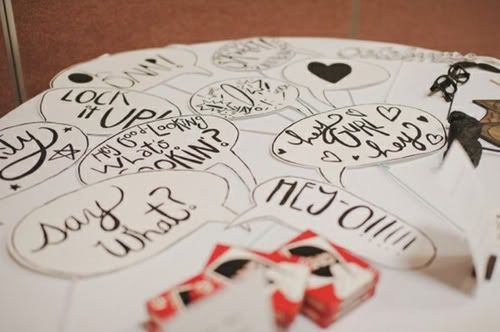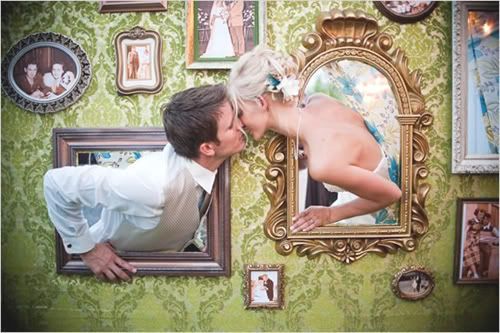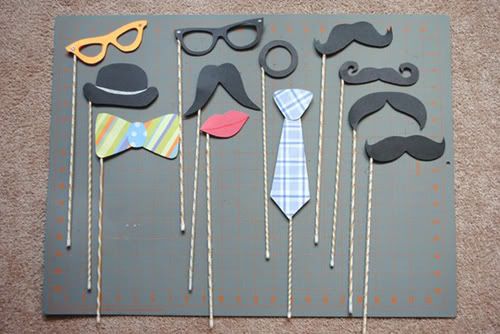 I have not decided on how I want ours to be but surfing beautiful pictures on Pinterest is quite inspiring. And it's a start.